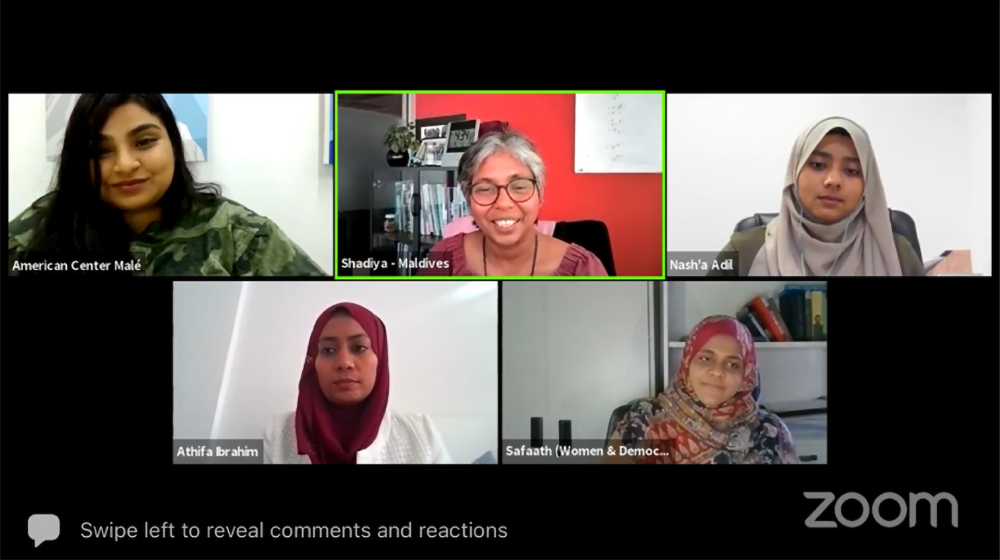 The UNFPA in Maldives strives towards advocating for gender equality to address the unfinished business of the International Conference on Population and Development (ICPD) and Sustainable Development Goals as well as the upcoming 7th country programme. UNFPA continues to convene and work with local CSOs, government agencies as well as international bodies to implement awareness campaigns and advocate for gender equa...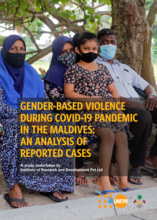 This study analyses data from the Ministry of Gender, Family and Social Services and the Family Protection Authority. The findings include analyses of the cases triangulated with key informant interviews providing a much-needed set of evidence to shape the recovery and long-term plans to prevent and respond to GBV/DV in the Maldives.
Technical Reports and Document
NTA is a macroeconomic accounting framework that measures how different generations in an economy consume and produce resources, and how these gaps in each generation's consumption and production are fulfilled or utilized. It combines information from different sources to provide estimates of a country's economic life cycle patterns. The first ever NTA for Maldives gives a snapshot of how Maldives is utilizing its f...
Requests for Proposals
UNFPA requires the provision of graphics design and layout services for the visibility materials for UNFPA Maldives: a...
We are looking for a national consultant who can provide technical advice for implementing a sampling strategy for the...