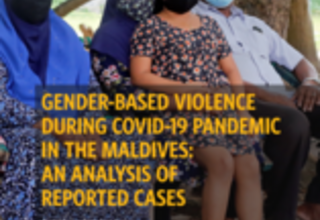 This study analyses data from the Ministry of Gender, Family and Social Services and the Family Protection Authority. The findings include analyses of the cases triangulated with key informant interviews providing a much-needed set of evidence to shape the recovery and long-term plans to prevent and respond to GBV/DV in the Maldives.
Technical Reports and Document
NTA is a macroeconomic accounting framework that measures how different generations in an economy consume and produce resources, and how these gaps in each generation's consumption and production are fulfilled or utilized. It combines information from different sources to provide estimates of a country's economic life cycle patterns. The first ever NTA for Maldives gives a snapshot of how Maldives is utilizing its f...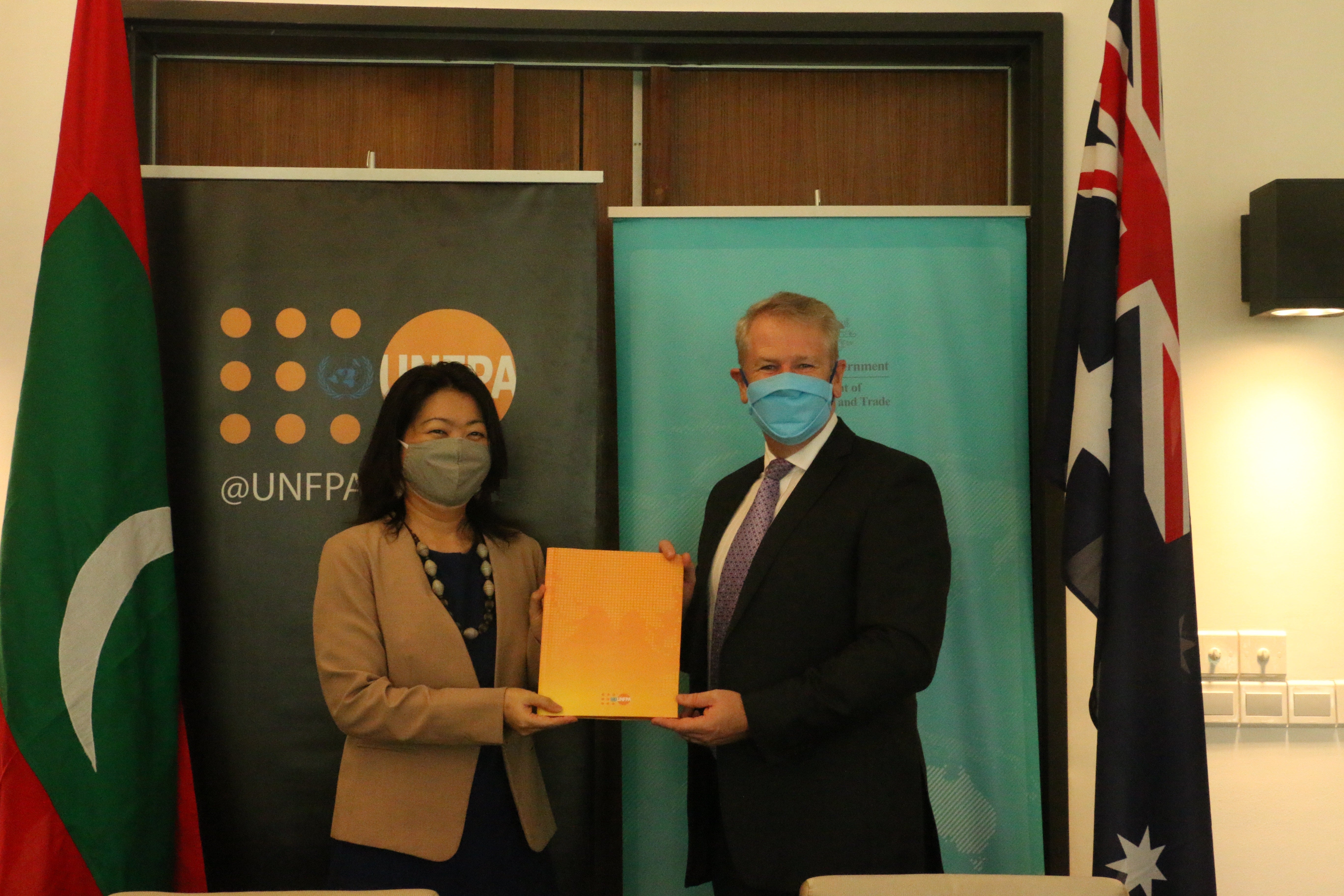 MALE', Maldives (11 August 2020): High Commissioner of Australia to Maldives, HE David Holly and Country Director of the United Nations Population Fund (UNFPA) Maldives, Ms. Ritsu Nacken, signed a grant agreement of USD 300,000 to ensure that essential Reproductive Health (RH) and Gender based Violence (GBV) information and services are accessible to women and girls during the pandemic.
Requests for Proposals
UNFPA is seeking a suitable organization/institution to undertake a Research on Family Planning needs, communication...